Choose your own CUSTOM Tsurikawa Shape!
We've done bombs, cheeseburgers, Reptar, Stars, Clouds and SOOO many more!
Message us before or after purchasing to discuss the shape you would like.
We will then make a 3D image of the shape and print it in your choice of color!
3D Printed – These will have flaws, they are smooth but not perfect
Not for exterior use!
Durable Nylon Strap
Quality Built
Easy to install
Strap Colors below!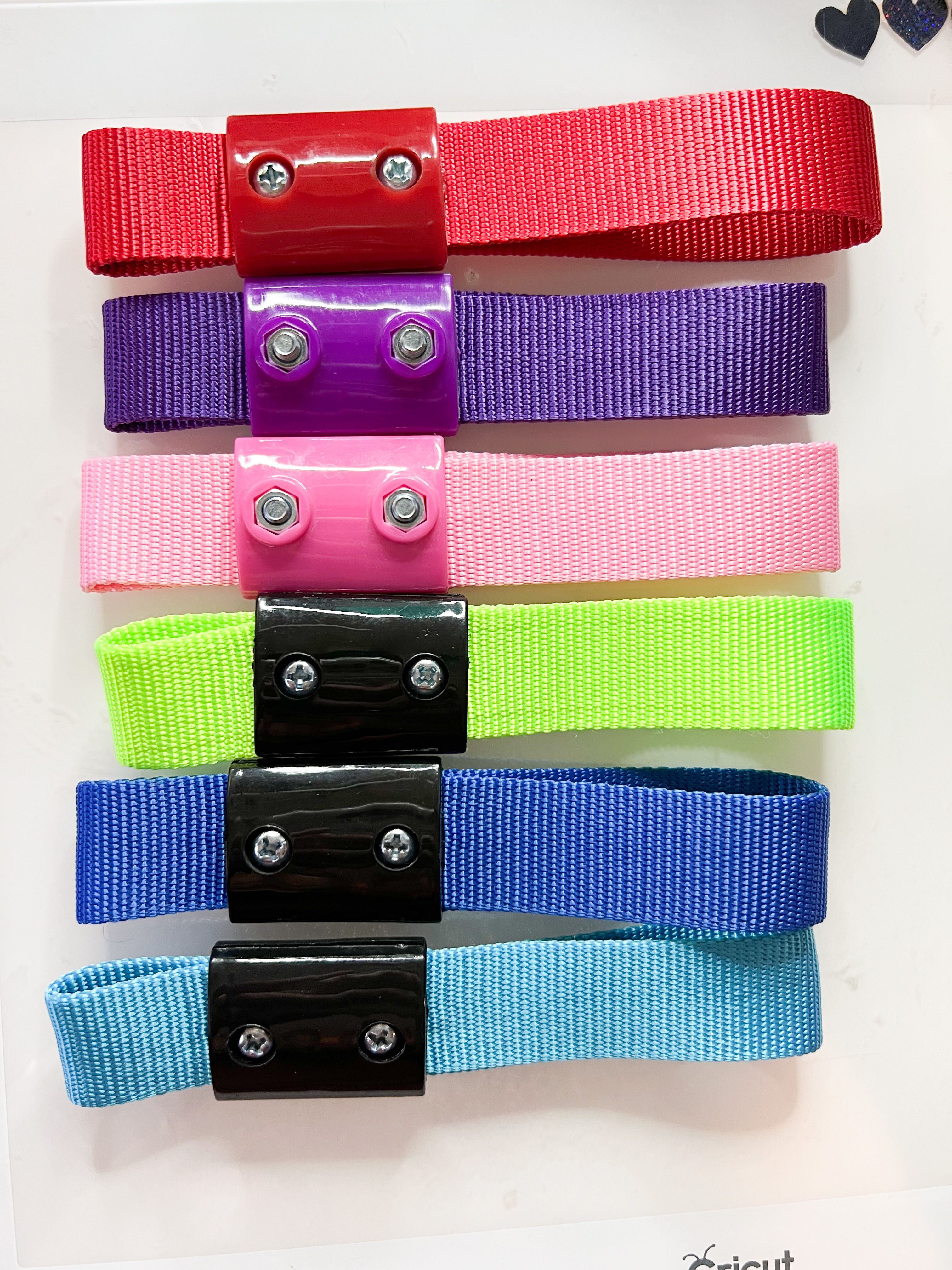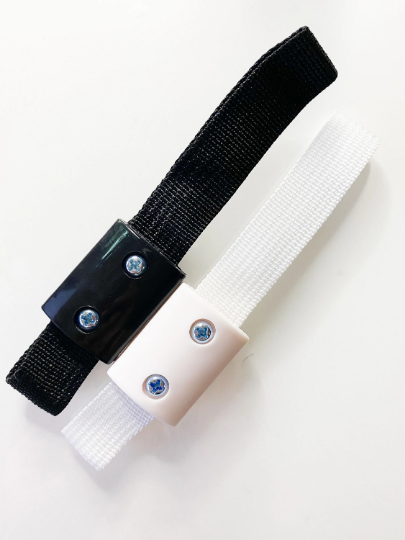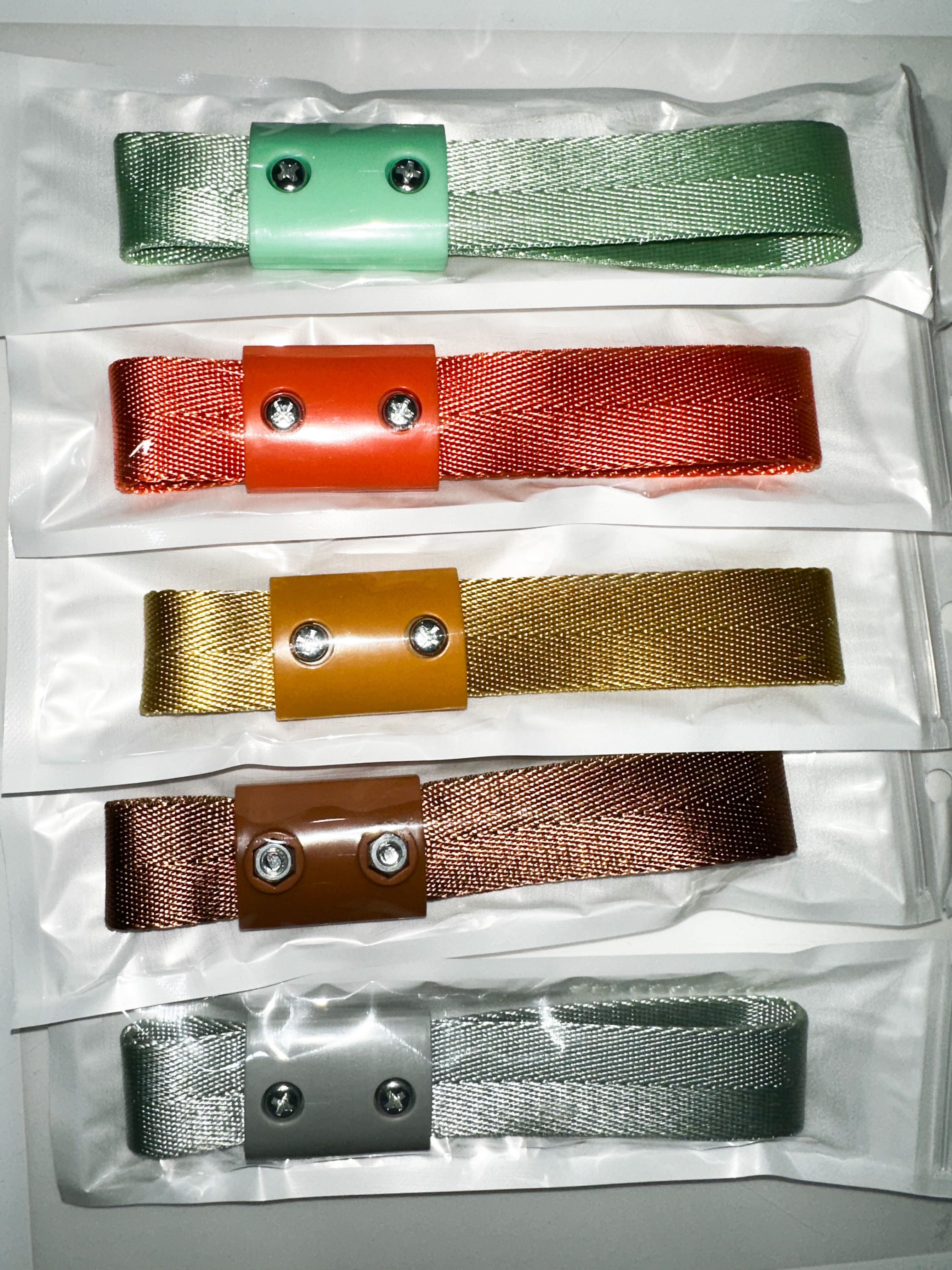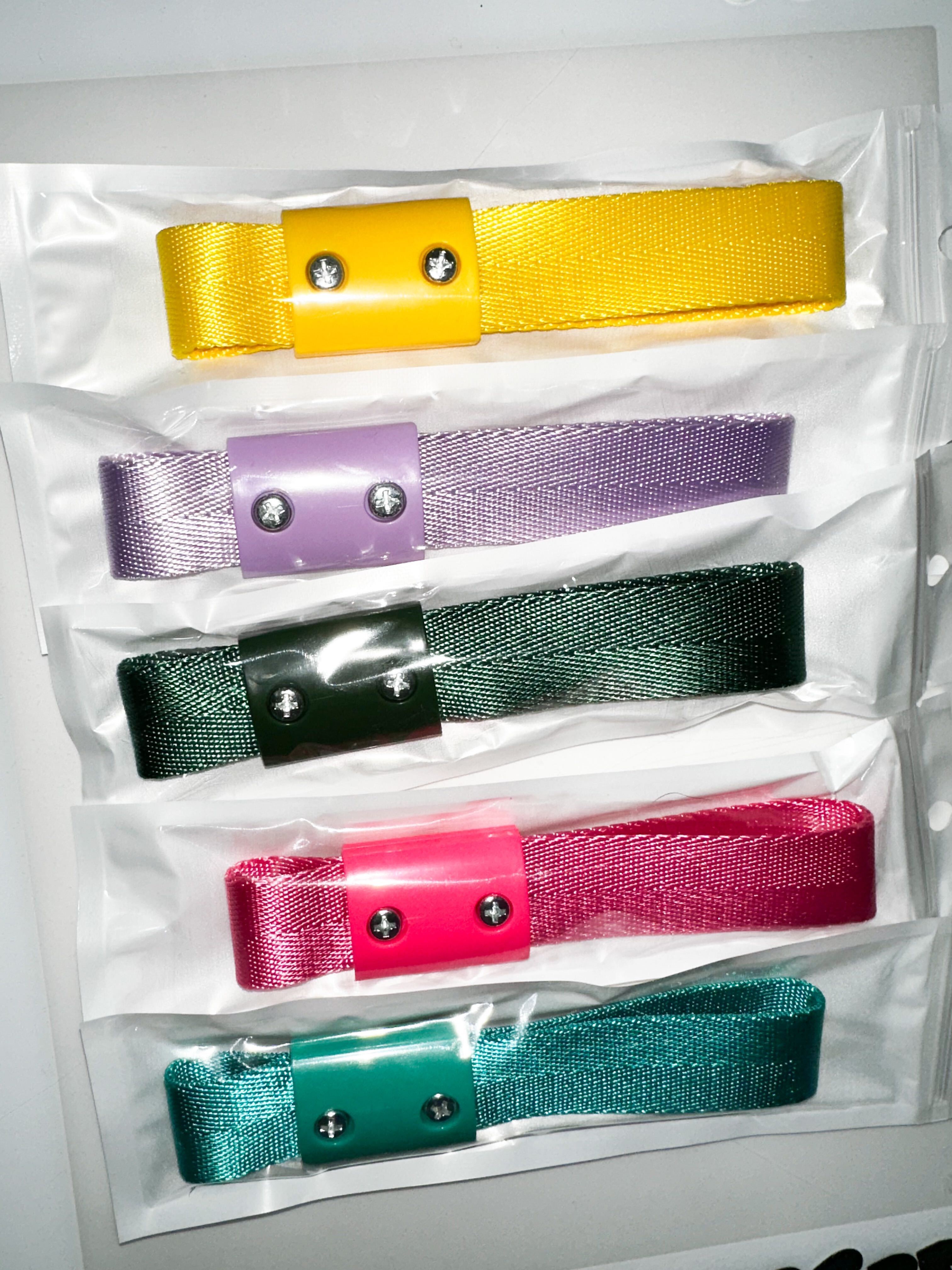 Note: Designs need to be simplified to be printed. Keep this in mind before ordering.
After ordering PLEASE email us sales@jdmstuff.com with the shape / custom design you want.  We will not hunt you down for this. You will have the responsibility of emailing us for the order.